Building a new home is an exciting process. It's a time when homeowners choose all the unique features that will truly make their new house a home. One of the features that allows homeowners to add that "wow" factor to their home's exterior is the garage door.  In this post, we will outline 3 key aspects to keep in mind when going through the selection process.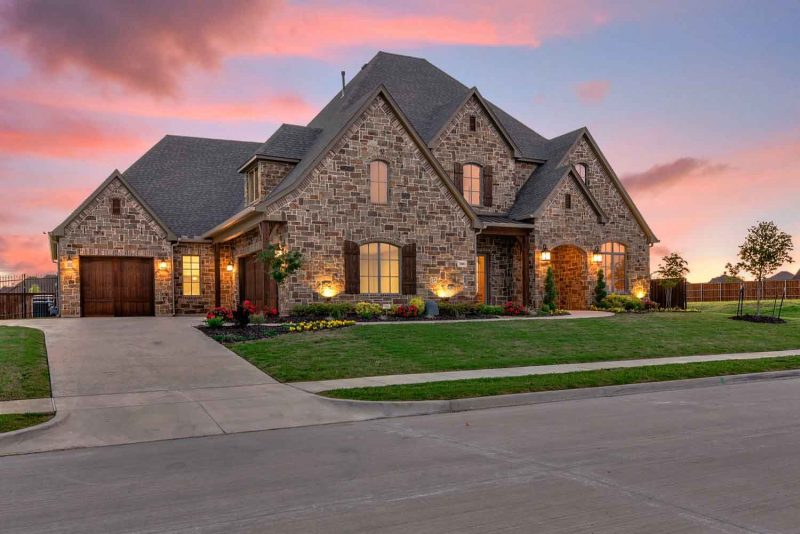 Style
It's important to consider the overall décor style of a home's exterior when reviewing all the different types of garage doors. A home's exterior can be influenced by a multitude of styles including contemporary, modern farmhouse, or even Tuscan. The right door will complement the overall style of the home's exterior.
Color
Homes come in all kinds of different colors, as does the window trim, porch columns, doors, etc.  When it comes to selecting a color for a garage door, some homeowners may decide to match the color of their garage door to one of the other colors of their home's exterior. Blending the color of the door with other features provides a sense of continuity to the home's exterior. Other homeowners may decide to go with a bolder color for their garage door in order to make a grand statement.
Windows
Garage door windows serve several functions. They help illuminate an otherwise dark space, they allow homeowners to look outside from within their home, and they also serve to add curb appeal. It's really up to the homeowner whether they prefer to have more privacy with fewer windows or whether they love the look of large windows. In some cases, they can have the best of both worlds by choosing a door that offers large windows made with frosted glass.
If you would like to know more about how your new garage door will enhance your home's exterior, please contact us!