What is your idea of luxury? This might seem like a strange question because there are certain things that we always associate with luxury—furs, mansions, swimming pools, lavish meals etc. But not everyone enjoys these things. You might enjoy some of them but not others.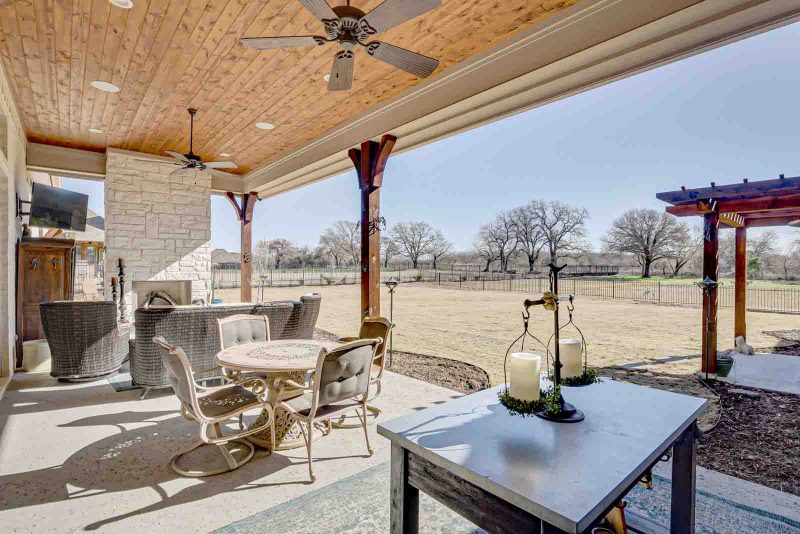 What's Luxury for You?
You might have a completely different notion of luxury than the vast majority. Maybe, for you, luxury consists of a lovely library with shelves upon shelves of books. Or maybe you don't need a lot of space in your house but you would like to have a beautiful view. Maybe that's luxury for you.
What Do You Like To Do?
The fact is that luxury is different for different people. It all depends on what you like to spend your time doing. If you love swimming, then of course a swimming pool will be luxurious for you. But if you're afraid of the water, then a swimming pool will represent the absolute opposite of luxury to you.
Elements of Luxury
There are many different luxury elements that people opt for when they build a custom home. Here are some that you might want to consider:
Home Gym: Maybe you like working out in the gym. Then maybe a personal home gym with the type of equipment you like will be luxurious for you.
Sauna and Steam: Maybe, after you use your home gym, you would love to sit for a while in a sauna or steam room. That can also be considered luxurious.
Hot Tubs/Regular Tubs: A lot of people like to soak in a hot tub after a long day's work. But some might just prefer to soak in a regular tub in a bathroom with sculptural fittings.
Outdoor: A backyard where you can plant a garden and grow flowers might be your idea of luxury. Or you could have an outdoor kitchen next to your pool and entertain guests there.
Entertainment: Some people also like to have mini theatres in their home where they can enjoy their favorite movies. And if you're fond of games, then of course you should have a game room with a pool table, a ping pong table or some other games.
Contact us to learn more about building a custom home with luxury elements of your choice.