What exactly does the term "flexible space" mean? It means using a space in more than one way. In general, each space in a home has a separate purpose. The living room is for socializing and watching TV, the dining room for dining, the bedrooms for sleeping etc. This is how homes are traditionally built. However, it's also possible to create spaces which can be used for more than one purpose. This will give you a number of different spaces to work/live in; this can increase your productivity as well as your enjoyment of your home. Here are a few ideas: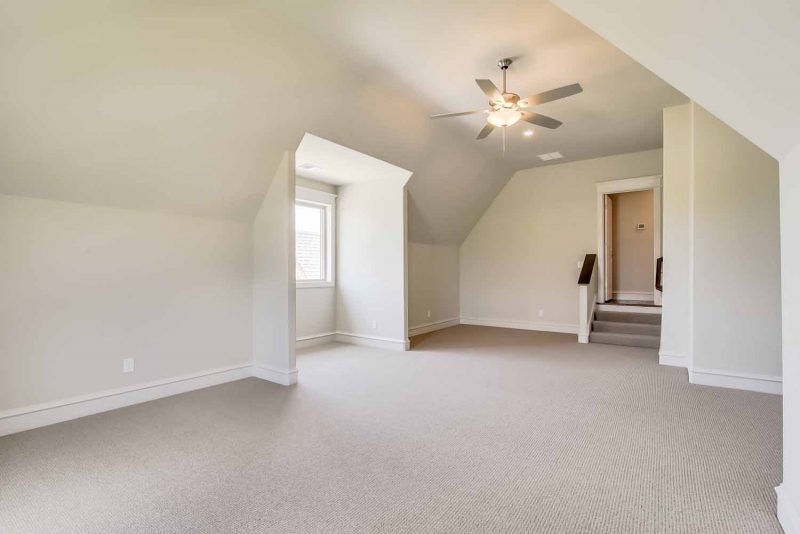 Folding Tables: Folding tables can save a lot of space. When they are folded away, they will make your home appear more spacious, giving you space to move around. But when unfolded, they can give you a dining table, a kitchen counter, a study table, a work space etc. If you put a folding table in your living room, you can use it as a dining table or a work space, depending on what you need. Given that living rooms are usually quite spacious, it's a good idea to make as much use of that space as you can.
Folding Beds: If you're really strapped for space, then consider installing a folding bed and a folding table in one room. During the day, you can put the bed away and use the room as your study. In the night, you can put the table away and bring out the bed. That's as flexible as a space can get.
Storage: Storage is often an issue in many homes. But if you come to think of it, there's usually a lot of space which is just going waste and could be put to good use. You can get beds with drawers or cabinets underneath which make it easier for you to store things. You can also put shelves and drawers in unused corners. If you have space under your stairs, this is a good spot to put in some cabinets. Just take a look around your home and see if there are any unused spaces where you could create storage space.
Contact us at Rasor Custom Homes for more ideas which will help you make the best use of the space that you have.