At one point in your life, you've fantasized about your dream home. And considering how crucial your home is, it makes sense to have one designed around your needs. Moreover, building your home means building a peaceful sanctuary where you can hang out with friends, create memories with your loved ones as well as get to relax after a stressful day. It's also a canvas to express your sense of style and express your personality.  But now, how do you tell that it's time to bring your luxury home from imagination to reality? Here are four tell-tale signs: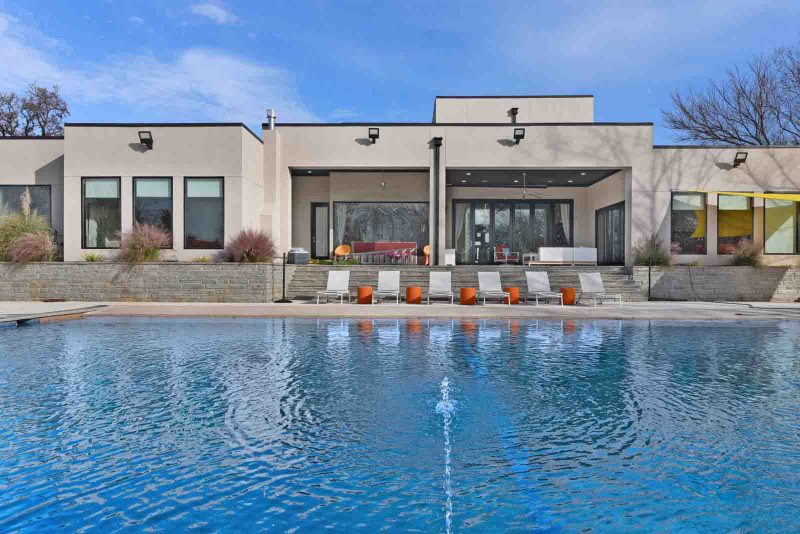 1.    You No Longer Feel at Home in Your Current Home
Whether you're in a condo, another house, or an apartment, you may at one point find yourself feeling like you're in another person's space. If you find yourself wishing that you had larger rooms, there was another bathroom, or that the closets were bigger, these are good indications that building your own home is what you need. Nothing feels as good as having a home built to your exact needs and specifications.
2.    You're Running Out of Space
If your present living space feels tight, and you find it hard to host guests when they come visiting, it's probably time to build your luxury home. Maybe you've added new members to your family, or your kids keep complaining that their rooms are not big enough or they are not comfortable with the idea of sharing rooms — these are also indicators that you need a bigger home.  A new luxury home with enough space for everyone helps you remain organized and happy.
3.    You Can't Find the Right House
You've checked and checked, and no matter what house you visit, it doesn't feel right. You might even be tempted to think that you are picky, but that is just not the case. Instead, struggling to find the right home is an indicator that you're ready to build your luxury home — one that is in your preferred neighborhood, close to your workstation or a sound school system, as well as one with the right style and size to suit all your needs.
4.    You've Run the Numbers
Another sign that you're ready to build a home is that you've gone over your finances and have figured out the kind of a home you can afford. You may not even realize that building your own house is comparable to purchasing an existing home in many cases. And since you get to decide the design and exact location of where you will build your luxury home, you have a little more control over your investment.
If you can identify with any of the above signs, it's time you really considered building your luxury home. Building a luxury home is a sound investment that can serve you well through the years, not to mention the kind of comfort and convenience it brings to you and your loved ones.
Are you ready to build your dream home? Get in touch with us today at Rasor Custom Homes, and let's help you turn the dream into reality.