While there's nothing wrong with renting a home for a season or even buying a home that's been well-loved and lived in before, there's just something magical about finally building your own dream home. We believe now is one of the best times to do just that.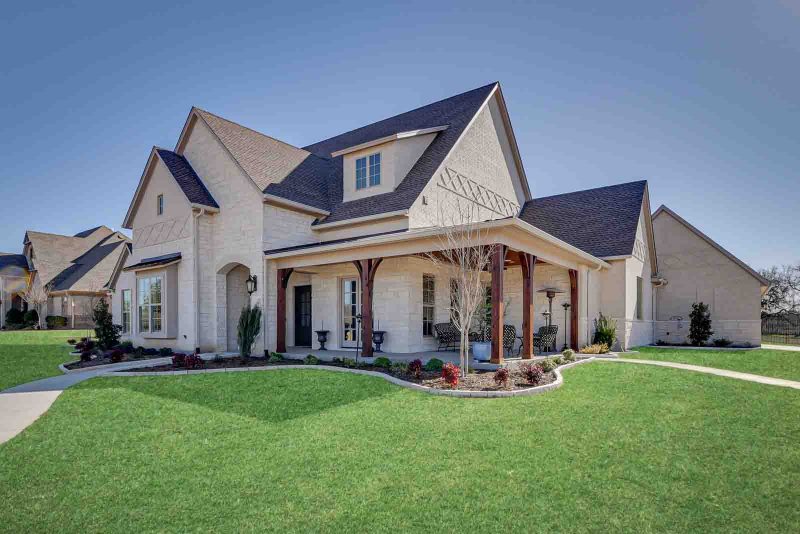 3 Reasons to Build Your Dream Home Now
Some would say any day is a good day to get started on your new dream home, but here are a few factors to consider.
Favorable Markets
After some wild swings in 2020, housing markets are stabilizing in 2021, with added incentives for those planning to build:
In 2021, the landscape for home builders will be even more favorable. Rising prices for existing homes will drive more buyers to consider new-built homes. And because home buyers are now more eager to buy in suburban and rural areas thanks to cheaper land, there will be more areas where homes can be built profitably. (The Washington Post)
While there are never any promises in these areas, that all sounds like good news for those planning to build their dream home this  year!
Going Green
There are more eco-friendly ideas for home building now than ever before.
Eco-friendly building materials
Alternative heating/cooling systems
Wastewater recycling systems
All these and more could feasibly be included in the plans for your new dream home.
Demographic Shifts
With more people working from home than any time in recent memory, many of us have decided that if we plan to continue doing so, we may very well live wherever we want and work from the comfort of a custom home.
In building our perfect dream home, we could also consider adding our dream office space and settling down somewhere that may not even have been an option a year or two ago.
Rasor Custom Homes Can Help
To hear more about our services, or to start working on your custom dream home immediately, please contact us today!