You've probably heard the popular saying that real estate is all about location, location, and location. That saying is still true when you're planning to build your dream home. Your home's location has an impact on how much you enjoy living there. Location is also a factor in the home's resale value.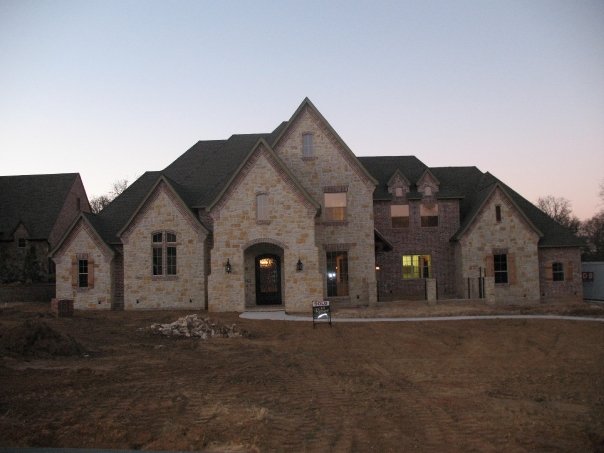 If you don't already own a lot, you have to choose between purchasing your own lot or choosing a site in a builder's subdivision. Both are good options. Before purchasing a lot, here are things to consider as you evaluate potential sites.
Considerations Before You Buy Your Own Lot
It's easy to get caught up in the excitement of choosing a beautiful piece of land. You need to be aware that even a great-looking lot may need a lot of work to make it suitable for your custom home.
What preparation does the lot need to support a home? Trees may need to be cleared. To grade the property, dirt may have to brought in or removed.
Does the property have utility hook-ups? It probably doesn't unless there's a home on it you're planning to tear down. Arrangements need to be made to have water, gas, electricity, and sewer service connected to the property.
Is this lot the right size for the house you plan to build? Keep in mind zoning rules regulate setbacks. They are the minimum distance your home can be from its property lines.
What impact will local building codes and other zoning regulations have on your project?
Custom Home Builders DFW
The advantage of selecting a builder's lot is the builder has already solved the issues that come with preparing a site for new home construction. Rasor Custom Homes has a Build on Your Lot Program. We also have lots available in a resort-like gated community. Contact us to discuss your options when you're ready to build your dream home.