Now that you've decided to build a custom home, the most important step in the process is next: choosing your custom home builder. As you research potential builders, you need to look for the following qualities of a great builder.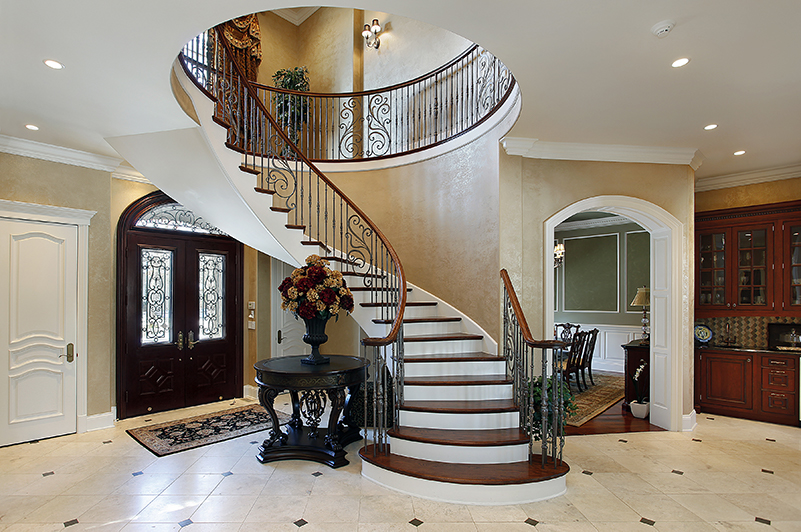 Experienced
A custom home requires a substantial investment. You don't want to entrust that investment to someone who is constructing their first, second, or even third home. The number of homes the company has built and the number of years it's been in business should tell you whether the builder has enough experience to warrant further consideration.
Customer-Focused
It's unfortunate yet true. Some builders are focused on what's easiest or best for their company, not what's best for the client. A customer-focused builder can provide testimonials from satisfied clients. Also, customer-driven builders can connect you to prior clients who have agreed to be a reference for the builder. Testimonials and references will reveal to you whether the builder has a reputation for listening to customer needs and desires.
Transparent
Open and honest communication is the foundation of every good business relationship. A great builder understands that essential principle. Great builders also believe in transparency throughout the building process. They welcome their clients' visits to the construction site. They have nothing to hide and they want their clients to be pleased with the product.
Has a Professional Team in Place
A great builder has an experienced team that's committed to the company's high standards. There may be roles that aren't handled by in-house staff. For those, the builder has long-established professional relationships with appropriate service providers.
Custom Home Builder Serving Dallas and Fort Worth
For over 18 years, Rasor Custom Homes has been building dream homes for clients in the southern DFW area. Contact us to receive a free estimate for your project.