When buying land to build upon, choosing an effective home builder is essential. Choose carefully and pick one that fits your needs. Below are some elements you should consider when choosing a custom home builder.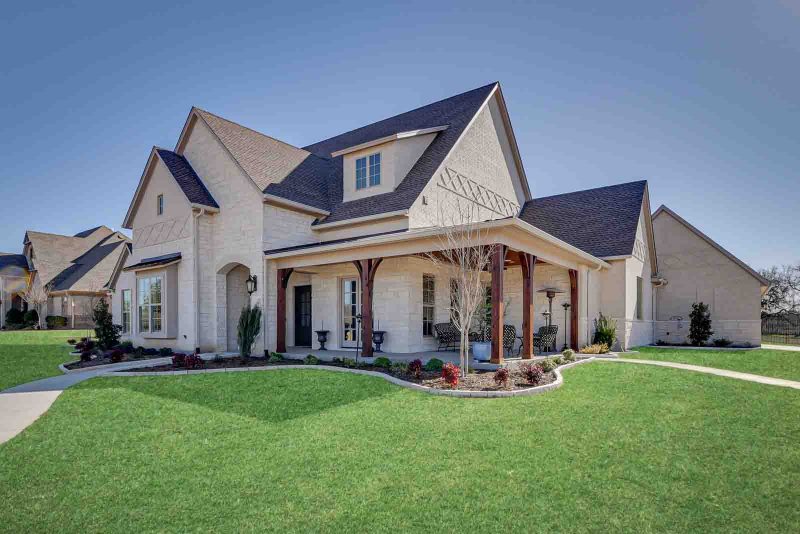 Customizable
Ensure that your home builder has customization and personalization offers available. You will know that they do not have these when they have pre-selected items to choose from. The home builder you hire should have new design features in every single home they build, including yours.
Multiple Choices
Hire a builder that has multiple choices available in their showings. This goes along with the aforementioned post. A home builder with multiple choices available should have access to every showroom and every product available in your town to offer you.
High Quality
Make sure that you hire a  professional home builder. Tour one of the homes that they designed and constructed, whether it is a model home or a real home. Look at every detail to find if they will meet your needs.
Great Customer Service
Make sure the home builder is focused on you as the customer. Ensure that there is a warranty available and that everything is new. They should be open to communication and available for any and all questions that you may have.
Experience
Hire a home builder that has at least some professional experience. Pay attention to the portfolio and any reviews. Ask friends and family for reputable advice. Ask for references and talk with them to be sure your home builder is at the top.
If you are looking for a custom home builder in the Southern DFW area, Rasor Custom Homes is the most reliable company. We have been building custom luxury residences for almost two decades. For more information about choosing a custom home builder, please contact us today.