Are common myths surrounding building a custom home standing between you and your dream home? Since misinformation shouldn't keep your vision from becoming reality, it's time to debunk these popular myths about custom homes.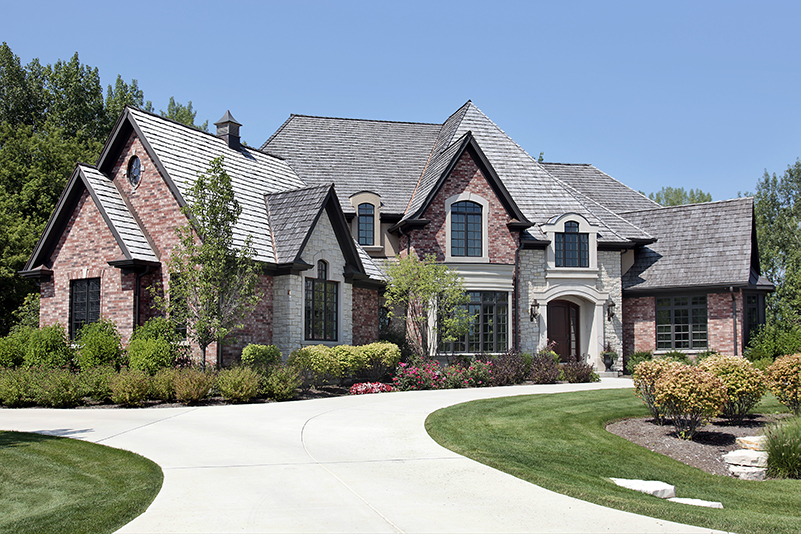 Myth: Before You Contact a Builder, You Need to Already Own a Lot
If you have your own lot, that's great. As a professional custom home builder, Rasor Custom Homes has the resources to build on a client's property.
However, you don't have to already own land to build a custom home.  Rasor Custom Homes has an inventory of available lots for you to choose from. These custom sites are located within a luxury community that has the amenities you'd expect at a resort.
Myth: You Can't Visit the Construction Site During the Building Process
Homebuilding shows on television may have led you to believe you can't come to the construction site while your home is being built. Be wary of builders who want to have a big reveal after your home is complete. Builders who have confidence in the quality of their work welcome inspections during construction. At Rasor Custom Homes, we encourage our clients to come and inspect our work.
Myth: You Need Design Experience to Build Your Own Home
Your background doesn't have to include design or architecture. Design-build firms provide both design and construction services. These companies have architects and interior designers on their team. These professionals know the value of understanding the client's vision and needs at the beginning of the project.
Building Custom Homes the Right Way
Rasor Custom Homes is a design-build company serving the Southern DFW area. We always start our projects with client discovery and needs analysis. During our discovery session, we discuss your lifestyle, vision, needs, and budget. Our process begins with communication because open communication is the key to getting the outcome you expect and deserve.
Now that you know the truth about building a custom home, we hope you're ready to move forward. Contact us to receive a free estimate for your project.