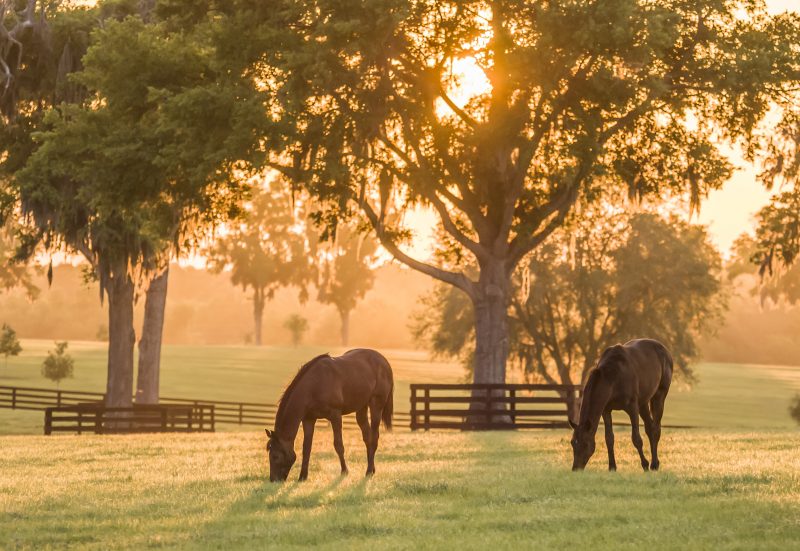 Mansfield, Texas, is a great place to live. Not only does it offer a ton of history, but it's also just less than a 40 minute drive to Dallas, which can offer lots of clubs, restaurants, and activities when you're in the mood for a night on the town. Making a move to a new spot can be tricky, however, and Rasor Custom Homes wants to help. With that in mind, here are a few resources to help you get started with the settling in process.
Turning on the Utilities
Finding the Essentials
New Move Responsibilities
Update Your Info with the Post Office
Secure Self-Storage After the Move
Things To Do
For Business Owners
Establish a Business Structure
Moving can be stressful, but when you're prepared with resources on how to set up your life in a new city, it's a lot less scary. Visit these sites to find out more about business hours and cost so you can plan for your first few weeks in Mansfield. And remember to connect with Rasor Custom Homes for all your real estate-related needs!