Buying a home is one of the biggest decisions you will ever make. When buying a home, you will have many options. One option to consider is choosing a custom-built home as they provide many benefits.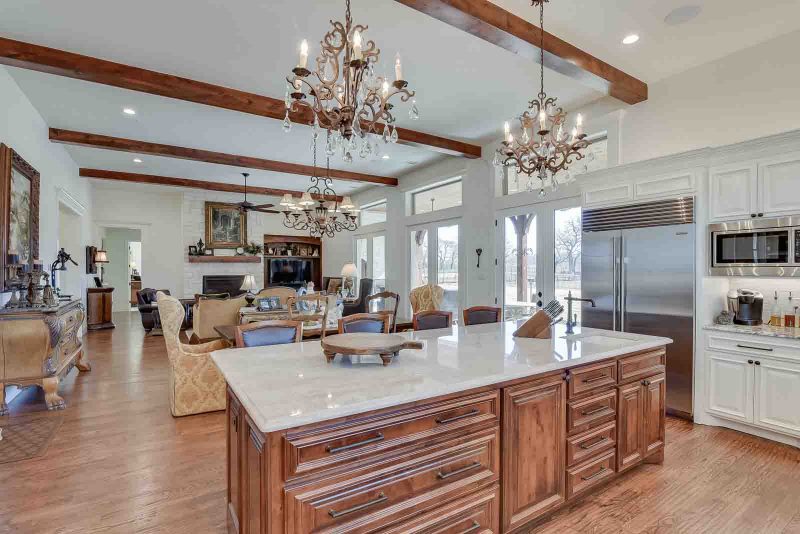 Customization
Having the ability to customize your home is the greatest benefit of a custom home. You will have the ability to choose all aspects of your home including the size, layout, and amenities. This will ensure you find the perfect home for your situation.
Privacy
When you are designing a customized home, you can also design it to provide you with privacy and security. This can include making it more private and secure inside and outside your home.
Functionality
Your custom built home will be designed to suit you. It will have the flexibility and function to ensure there is no unused space and it adapts to your requirements and lifestyle. For instance, you can decide to include a spiral staircase in the middle of the room.
Quality Materials
Customized homes are made with quality materials today. These materials are modern and are designed to last. These pieces can be quite durable and will look good in your home as well.
Lower Maintenance
When you get a new customized home, you can also be assured that it is new and in good condition. This will include every appliance and fixture. Due to this, you can avoid maintenance costs for a long time due to the quality of the improvements you choose.
Budgetary Control
With a custom home, you can also control the budget. There are many choices and decisions that need to be made that can impact the final cost. You can choose where to spend more money and where to cut back.
If you are looking for professional custom home builders in the Southern DFW area, please contact us. We can build your dream home designed around your budget, needs, and lifestyle