Now that you have decided to build a house, you'll need land for your dreams to come true. When choosing land, there are certain factors you have to put into consideration. Here are a few things to consider when looking for land to build your dream home.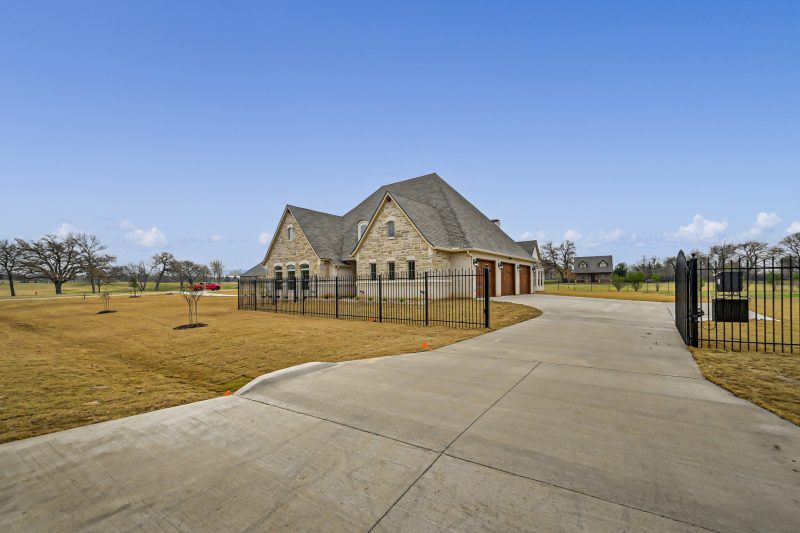 1. Location
When choosing the location to buy your land, make sure you identify who is responsible for issuing permits. It should be easy to obtain a permit when you decide to build your home. The location you choose should also be one you see yourself living in even in years to come.
2. Financing
Most sellers are always willing to give you seller-finance options. However, the interest rates on the seller-financing are always higher. The advantage of such financing is that they have a less intensive qualification process compared to financial institutions. You can research other options until you find a suitable one.
3. Zoning
Since you plan on building a home, zoning is a vital factor to consider. Make sure the zoning is R-1 residential or one that allows for single-family homes. It's hard to change the zoning after the purchase, so you have to get it out of the way first.
4. Topography
The topography simply refers to the physical condition of the land. The land you buy should be buildable. If you buy land in areas with hillside ordinances, it'll limit the size of homes you can build. Even though hillside land has an amazing view, you have to think about how much it will cost to build your home there.
Make sure you do your due diligence when buying land. What you see may not always be what you get. The above factors will help you choose a suitable land to build a house. If you are ready to buy land and start the journey towards building your custom home in the southern DFW area, contact us today.