Exposure to nature has tremendous benefits for physical and mental well-being. That's one reason clients frequently want their custom homes to incorporate strong connections to nature. Here are examples of features you may want to select to make nature an integral part of your custom home.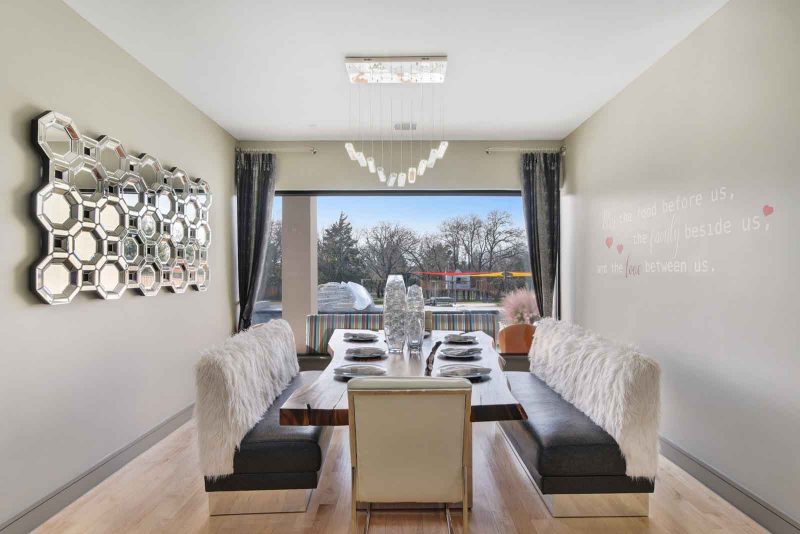 Maximizing Natural Light
The regular experience of natural light is necessary to maintain good health. Besides, homes filled with natural light have a visual appeal that can't be replicated with artificial lighting. The numerous choices for bringing natural light into your custom home include:
Skylights and solar tubes can add natural light to areas that are normally out of a window's reach such as a stairway in the middle of the house.
Floor to ceiling windows also provide excellent outdoor views.
Glass doors make the most of natural light while offering access to outdoor living areas.
Your custom builder can help you decide which options are the best fit your lifestyle and the home's overall look.
Installing Built-in Planters
In recent years, growing houseplants in indoor built-in planters has resurged in popularity. You may recall the brick floor units that often served as room dividers, which were popular during the mid-century modern era. While some of today's built-in planters mimic that style, your custom home builder can create a modern take on this trend. A wall-mounted planter or one that hangs from the ceiling are possibilities.
Building a Magnificent Sunroom
Four season sunrooms allow you to enjoy outdoor views and bask in the sunshine without leaving your home's climate-controlled comfort. Sunroom styles vary widely from rustic retreats to modern metal and glass solariums and everything in between. If you're interested, your custom home builder can suggest options for creating a sunroom that fits your home's style.
Contact us to receive an estimate for your next project.