There are plenty of homes on the market, but what you may find is that nothing checks all your boxes. These might have been someone else's dream home, but it's not yours. So, you've decided to take matters into your own hands and build a custom home. Besides the biggest benefit – being custom-made – you'll find that you experience savings in the long run if you incorporate energy-saving technologies and all those parts warranties galore. It all sounds great, but who do you turn to to make this dream a reality? Here are the top professionals you need when building a custom home.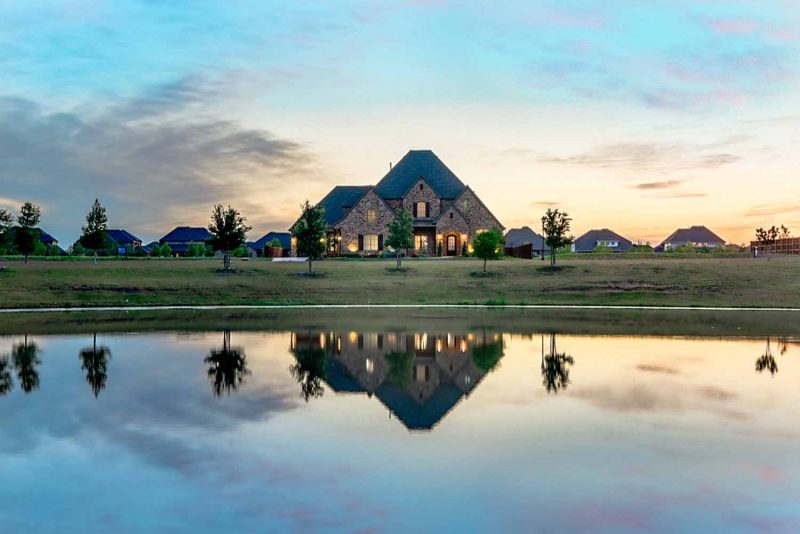 Home Builder
In order to take your dream from paper to reality, turn to the experts at Rasor Custom Homes. Through a discovery session, we can determine what kind of home best fits your needs and lifestyle. When it comes to form and function, we can also help you determine the most important features and create a design that provides excellent flow. Our team of expert craftsmen are prepared to bring your vision to life.
Land Surveyor
Before you can start making plans, you'll need to buy land to build on. The best route is to work with a realtor to speed up the land search, as a piece of property in your desired acreage might be a little tougher to come by than a home. You can certainly search on your own as well, but it's easy to miss a 'for sale' sign when it's obscured by trees. Once you find a plot of land, you'll need to bring in a land surveyor to determine the exact boundaries of the property you'll own including the acreage, property lines, and any easements or encroachments.
Environmental Engineer
The land might look okay from the surface, but underneath could be where things go awry. An environmental engineer is needed to conduct an environmental assessment, which, according to Nolo, is "meant to determine whether the land has any environmental issues such as contaminated soils or polluted water sources." This can play a factor in the purchase price, as you'll want it fixed before you start running water lines. While the engineer is there, be sure to
ask about conducting soil tests such as a percolation and soil compaction to ensure the soil can adequately absorb moisture as well as hold the weight of your home.
Interior Designer
Rasor Custom Homes also offers interior design services, but you may want to go a different route. If you want to work with your own interior design consultant, you have a variety of options. You can look to agencies or look to hire interior designer experts that operate in a freelance capacity. Regardless of who you choose, you want someone who understands your design needs and who won't pressure you into choices you don't like.
Building a custom home is a team effort. It's up to you to put together the right people to build your custom home. The five people above are five pros you definitely need on your side, but once you get into it, you'll quickly realize just how many people are involved in building your custom home.
Are you ready to build the home of your dreams? Let the team at Rasor Custom Homes make your dream a reality. We have a dedicated team of expert craftsmen ready to help you every step of the way. Reach out today to get started!