Do you want a more enhanced movie experience and entertainment at home? If the answer is yes, then what you need is to upgrade to an immersive film experience at your home's comfort. Getting started on a home theater room is usually a challenge for most people, but onboarding a professional team helps you get the basics right by focusing on the most crucial elements, which include: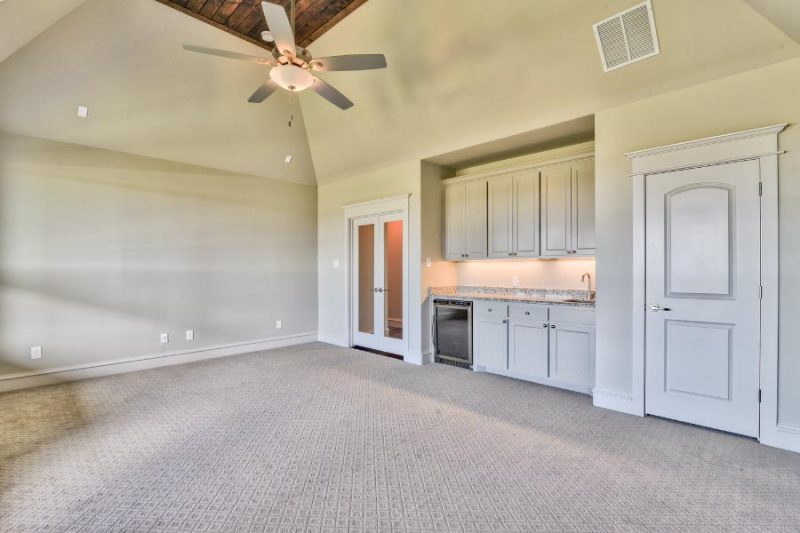 The Room
Whether it is a spare room, in the main living area, or the basement, some factors need to be considered for the desired experience. The room's shape is essential; for example, a rectangular room is preferred to a square one to eliminate any harmonic distortion. The number of windows is also vital when selecting the perfect movie room, and most experts would advise against a room with many windows.
The color of the walls needs to be as dark as possible to prevent the reflection of light as you enjoy your movie. It is recommended to avoid gloss sheens and choosing flat or eggshell paint instead.
The Sound
With speaker system technology making sound production finer and of higher quality, it is essential to consult a professional if you want to get the best sound from the specific environment you are listening from. Speaker placement tests are necessary when determining where the perfect sound comes from and from what distance.
Viewing
The icing on every home theater is a high-definition screen display to increase the viewing pleasure without compromising comfort because of a display screen that is too large or not large enough. An experienced contractor will help you utilize the optimum distance, angle, and height, which is guaranteed to make the experience everything you imagined and more.
Do not get stuck with a mediocre movie-watching and entertainment experience; contact the professionals at Razor Custom Homes and enjoy top-quality viewing at the comfort of your own home. Let's design your dream home theater room today!