There are a lot of things you should think about before getting your custom house built. How much electricity do you think you need? How many rooms do you want, do you want a garage or a basement? Do you want a finished or unfinished basement, or how many levels should your home have? What kind of rooms do you want? All should be planned out during the design and construction process.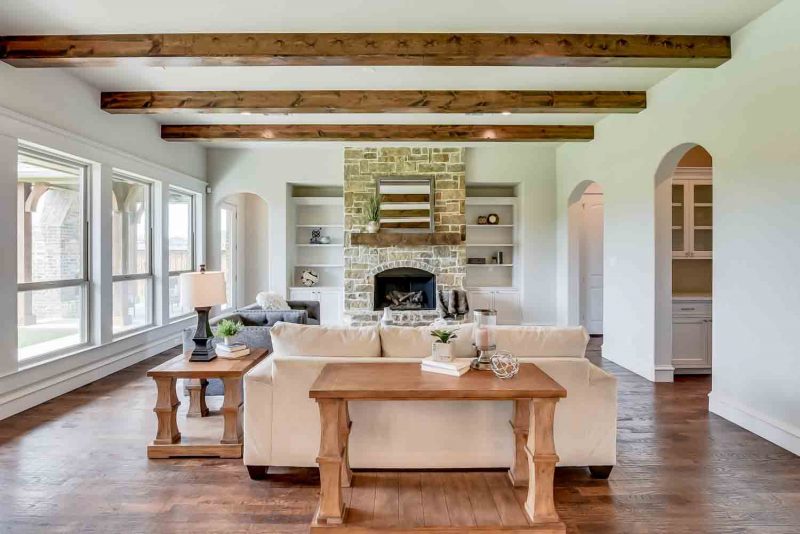 How Many Rooms Do You Want?
The number of rooms you want to have will always increase the cost of your home. The traditional American home has roughly 3 – 4 rooms on multiple levels. Another thing to consider is if you are in your golden years is to have your new home built on a single level instead of having multiple levels. You should also consider how many bathrooms you want, most homes don't have more than 2.
What Kind Of Rooms Do You Need?
Planning out what your rooms will be used for is also essential. If you love to cook your own meals, consider a larger kitchen than a large living room or dining room. If you are big on relaxation and entertainment, you could always have an entertainment room built and have your own mini-theater with amazing surround sound. If you want a basement, you could always save yourself money by having it built unfinished, especially if you don't plan on having it be very large.
What Kind Of Systems Should You Have?
With today's technology, there are so many options for your new home. You can have automatic lights which turn on or off at your whim by the touch of your phone, or you could have a security system installed if you're paranoid about the nearby neighborhood. Having an AC or ventilation system built into your home is always a popular choice. Another popular system to consider is natural energy. You could have your own solar panels built into your roof, off to the side on your yard. Another popular trend is geothermal and hydropower are also popular choices.
Call one of our experts and have your new custom house built!