About Rasor Custom Homes
For over 20 years, Rasor Custom Homes has been building luxury residences designed around its customer's needs, lifestyle, and budget. Our core values have, at their foundation, a commitment to professional, informed, consultative customer service. We consider it a privilege to partner with our clients to build the home of their dreams.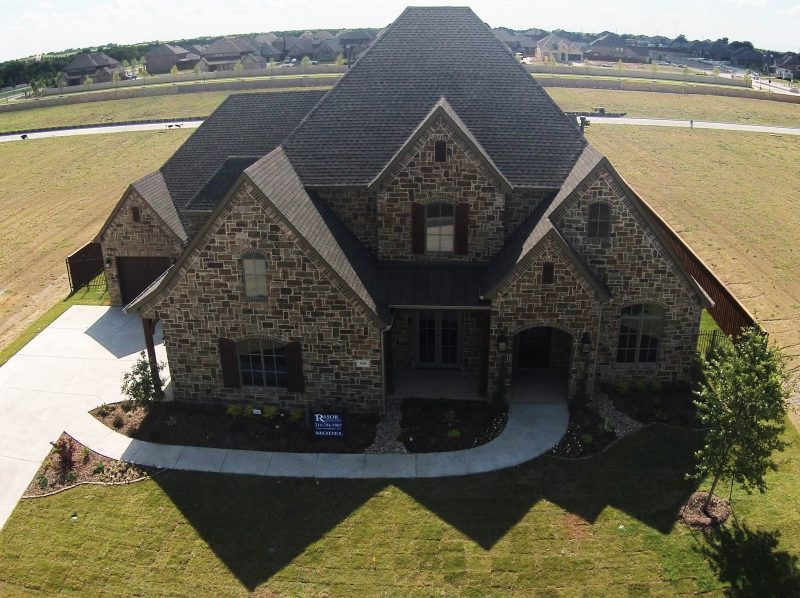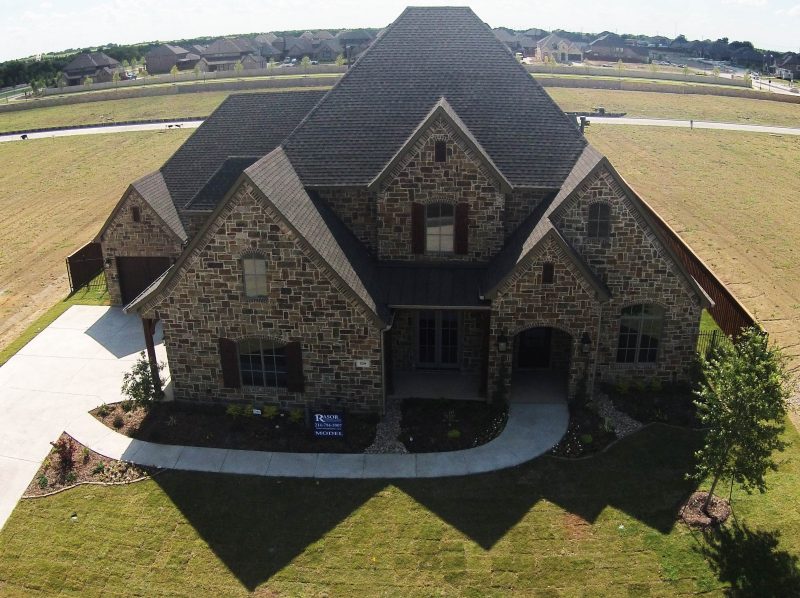 Our History
Jeff Rasor, President and CEO, has earned a strong reputation for building beautiful, quality custom homes in the greater DFW market. He began by building custom homes for other companies, gaining critical knowledge perfecting his trade. With a clear vision of what he knew was needed to ensure the client received the quality of construction and level of service required for a successful custom home build, Jeff established his own business in 1999. He continues to this day to offer the hands-on approach he began over 20 years ago. Understanding that the key to a prosperous homeowner-builder relationship is communication, Jeff prioritizes his client engagement. He is known for his attention to detail and his belief that each home should be one of a kind.
Our Commitment to Custom Home Building
Custom home building is construction tailored to the specific customer. It begins with listening to the client to understand their needs and desires, and then presenting them with proven, on-trend solutions. From the exact placement of the home on the lot, the customer's vision of the facade, and the overall layout of the home, down to the small details, such as the curve of the staircase railing, the edge of the kitchen countertop and the exact finish of the wood used in the home, you can expect careful consideration and effort given to create exactly what you envision. Our team of craftsmen are like family, working together for over a decade, all sharing a common vision of creating an exceptional product for our clients. Quality control is not just an idea, it's the commitment of our team, exemplified in their own pride of ownership in the role they play in the overall project. We invite you to visit our gallery to see some of our recent projects.
Where We Build
In addition to our build-to-suit Build Your Dream Home services available throughout the greater DFW area, we are active in select luxury communities. Understanding that every lot is unique, our experts provide creative ideas on the design and placement of your custom home, navigating any potential obstacles and capitalizing on the strengths. We have the knowledge and experience to help you through the entire process, from initial design through final construction.
We understand that the building of a home will be one of the largest investments you will ever make. And, because we know that what we construct will not only provide shelter for your family, but will be what impacts and enhances their daily lives for years to come, we take our job quite seriously. Are you ready to build the home of your dreams? You can trust Rasor Custom Home Building for honest, informed, beautiful custom home building. Contact us today to get started.