About Rasor Custom Homes
Over the last 18 plus years, Rasor Custom Homes has been building luxury residences designed around its customer's needs, lifestyle, and budget.
Jeff Rasor, President and CEO have established a reputation for honesty and a track record of delivering a unique custom product that he proudly likes to put his fingerprints on. Jeff and his team of professionals believe in full transparency when it comes to building a great home. "Our work is always open to our customers for inspection, from start-to-finish; you have to keep an open mind and welcome client interaction during the process." The key to every successful relationship is Communication.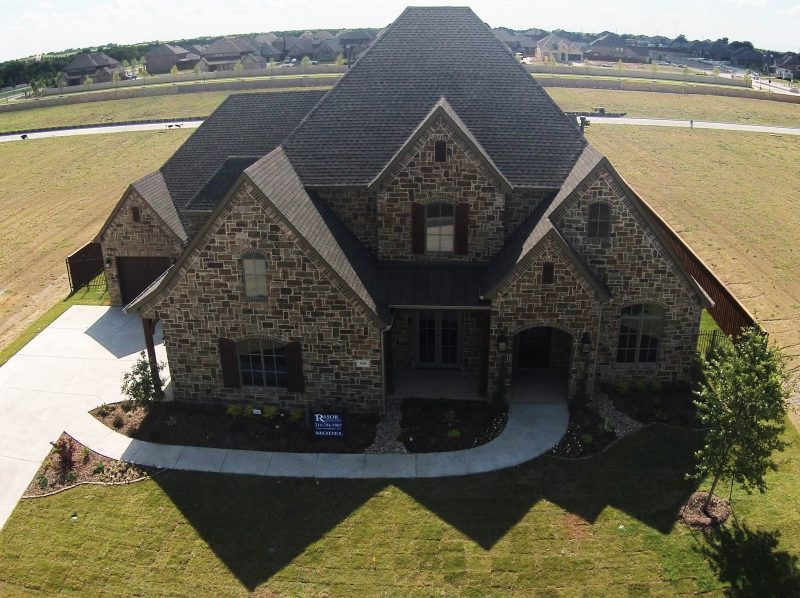 His main goal has been to build a company, that maintains a client-centric approach; utilizing a proven process to build a truly unique, "one of a kind" luxury home, that will transform into having a "forever client". Custom means, made or done to order for a particular customer. Attention to details and master craftsmanship in every area is very important to our construction team. Our team of craftsmen are like family, working together for over a decade, all sharing a common vision of creating an exceptional product for our clients. Quality control is not just an idea, it's the commitment of our team. Our team of craftsmen truly understand the pride of ownership
Rasor Custom Homes – History:
During his extensive career in construction, prior to starting his own business, Jeff built custom homes for other companies. Over the years, it became very clear to him the only way he could ultimately build the product he wanted for his customers, using the methods that he desired, was to start his own business. In 1999 Jeff started his own company, Rasor Custom Homes. His main objective was to start with a very involved hands-on approach, one lot and one home at a time. Over the years and after many satisfied clients his approach has not waivered, his passion and attention to details are the main contributing factors to what has built his brand.
Jeff's hands-on approach allows him to be involved in the entire process. Allowing him to oversee all the components in building a great product. The legacy of building a great home, his reputation and a quality brand are what drives him still today. "Being bigger is not always better" and the foundation of Rasor Custom homes is to never sacrifice quality for price or profit.